Soul, Soma & Psyche


July 27 (Saturday) at 2:00 pm
12 spots left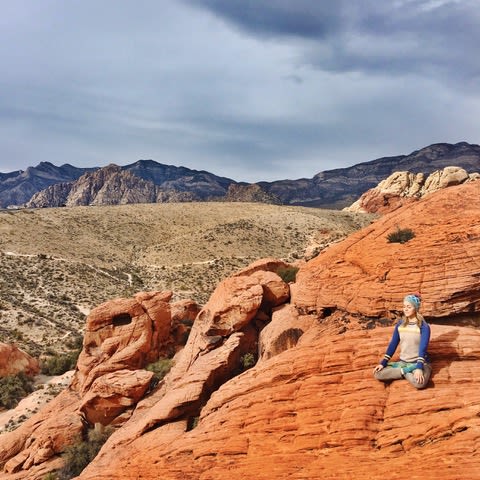 Soul, Soma & Psyche
Integrating the paths of yoga and psychology for deep healing, transformation and vitality.
Join psychotherapist and yoga teacher Jenna Pacelli, RYT 800, as we explore somatic (body-centered) principles of movement, meditation and mindfulness.
We will uncover and redirect loops in the mind and nervous system to make space for greater flow, resilience and ease, despite the circumstances (past or current) in our lives.
This workshop is especially powerful for those who have experienced stress, anxiety, fatigue, anger or disconnection from themselves and their vitality. Workshop will include chanting, dharma talk, asana, yoga nidra (psychic sleep) and aromatherapy.
275 S Main Street
Bishop, CA
Saturday July 27 2-4 pm
$20 early bird before 7/22; $25 after 7/22
Register at sierrashanti.com
We will explore somatic, or body-centered approaches to yoga and self transformation. This workshop will include asana, chanting, deep meditation and a dharma talk.
Jenna holds a vast amount of knowledge and experience through her work as a wilderness therapist and training in Somatic Experiencing, a highly effective, refined, scientific and evidence-based approach to working with trauma and embodied stress. This approach accelerates the process of healing and gives us the ability to unwind tension from the inside out. She has completed thousands of hours of training and has been teaching and practicing yoga for over a decade.
As a wilderness psychotherapist, she works with adolescents, young adults and their families in acute psychological and behavioral crisis in the high deserts of Utah and Nevada.
To learn more about Jenna and subscribe to Jenna's newsletter: jennapacelli.com
Receive Jenna's free online training, Self Care for Driven People when you subscribe!
Please fill out the form to register:
Class Price
$20